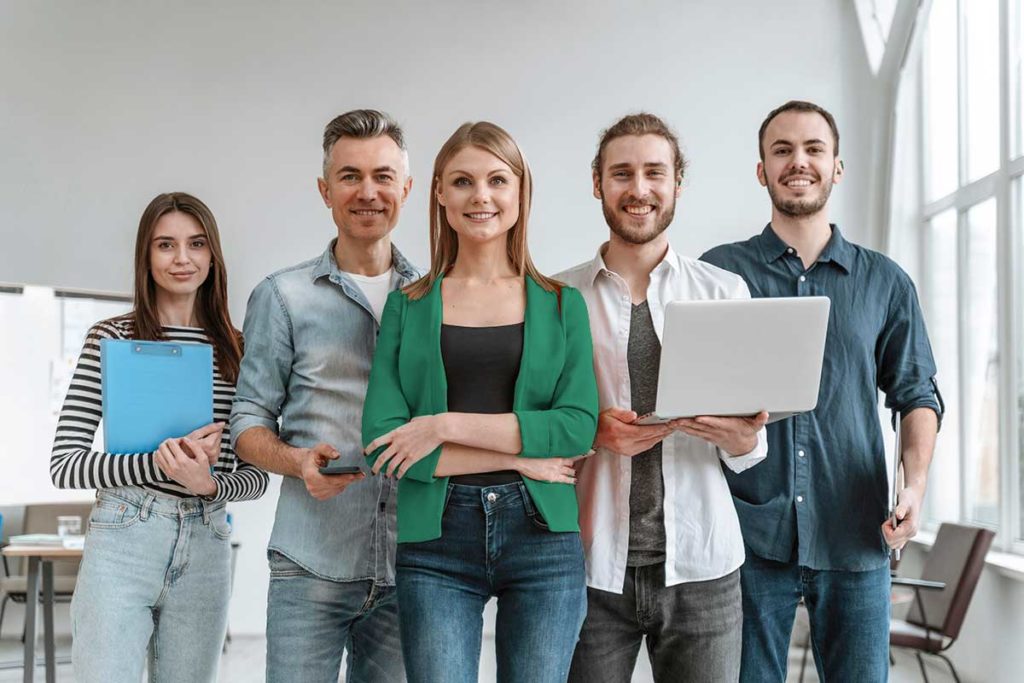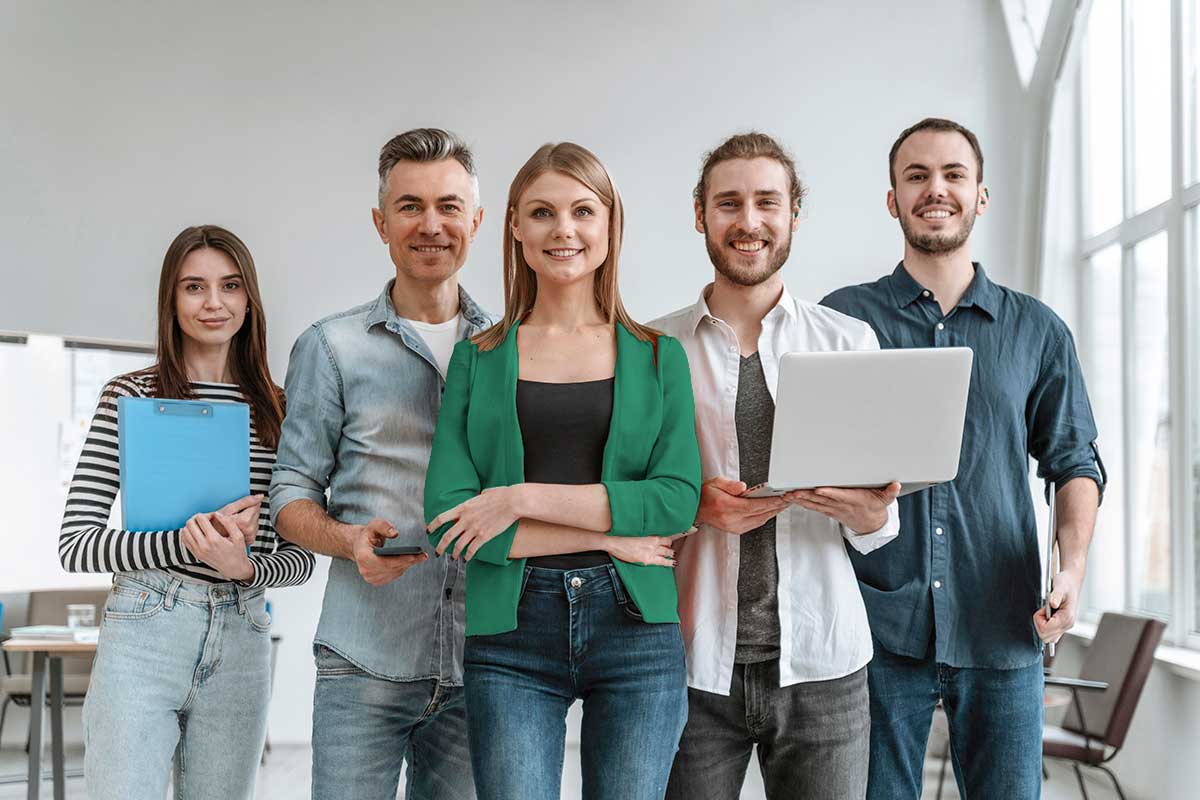 How To Use Social Media Marketing To Grow Your Small Business
Introduction: What is Social Media Marketing?
Social media marketing (or SMM) is a strategy of using social media platforms or websites to promote a product or service. The aim of SMM is to use the power of social networks to share valuable content, increase brand awareness and attract new customers.
Social networking sites provide an excellent opportunity for companies and organizations to connect with their current customers and target new ones.
Benefits of Social Media Marketing for Small Businesses
Social media platforms are now used by businesses to promote their products, services, and brands. Businesses can build a fan base or following on social media, which in turn can then be converted into paying customers.
Other benefits of social media marketing for small business include:
1) Building an online community around your brand and providing a space for people to connect with you.
2) Providing a platform for customer feedback and establishing an open dialogue with your clients.
3) Creating a personal feel for the company by providing a face-to-face connection between consumers and the business.
The Process of Building a Social Media Strategy for Small Businesses
A social media strategy is a plan outlining how a company will use social media channels to achieve their strategic objectives.
Before you create your social media strategy, it's important to know what your business goals are. For instance, you might want to grow your audience on Facebook by promoting an event, or showcase a product on Instagram, or promote your brand awareness on Twitter. Every business is unique.
To succeed, you'll need a clear objective and a strategic pathway to get there. Pathways Unlimited can help!
What are the Best Practices of Growing Your Audience on Social Media?
List your social media accounts on other websites, services, or apps to make them more accessible for people who are interested in following you.
Post consistently and frequently about topics that are relevant to your content and audience. When using hashtags, make sure they are relevant to the post.
Use pictures – or better yet – videos rather than text posts for visual content.
Share links to other articles or blog posts that are related to what you're posting about.
Promote your account with Facebook ads and Instagram ads.
Why Choose Pathways Unlimited To Handle Your Social Media Marketing?
Social media management has become a major component of modern marketing. Social media is now the primary platform for building and engaging with an audience, and as such it is essential to have a well-managed social media presence.
Pathways Unlimited is a social media marketing company that aims to provide its clients with the best possible service. They believe that their service is the best option for any client because of their experience and expertise in social media marketing.
Some of the social media marketing services offered by Pathways Unlimited include:
Strategic consulting and planning for all phases of development and execution
Managing and executing paid social media campaigns (Facebook, Instagram, Google+, LinkedIn, Twitter) and creating custom strategies for other networks (Pinterest, YouTube)
Analyzing your brand's targets/audiences on Facebook, Twitter, Instagram to ensure your content reaches them
Developing content calendars for Facebook/Instagram posts to keep the appropriate post frequency